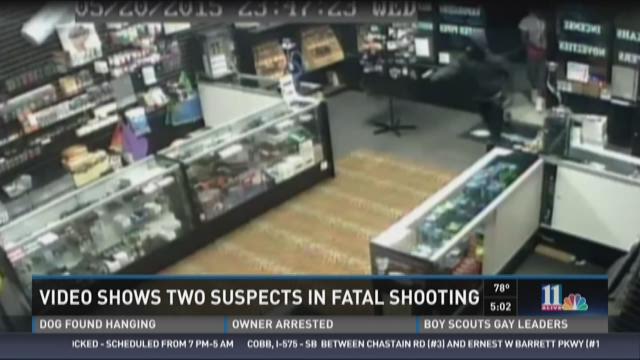 WOODSTOCK, Ga. -- Woodstock police said, Thursday, that they have received several tips in the shooting death of a smoke shop store clerk, but still need more information to bring the robbers to justice.
The 20-year-old victim, Enrique Delos-Reyes, worked at Smoke 911 in the 8200 block of Highway 92 in Woodstock.
The shop was robbed at around 11:45 p.m., about 15 minutes before it was scheduled to close for the night.
Woodstock Police Chief Calvin Moss said two men were involved in the robbery. A witness told police the suspects followed him into the store and tried to rob it, then shot the clerk once.